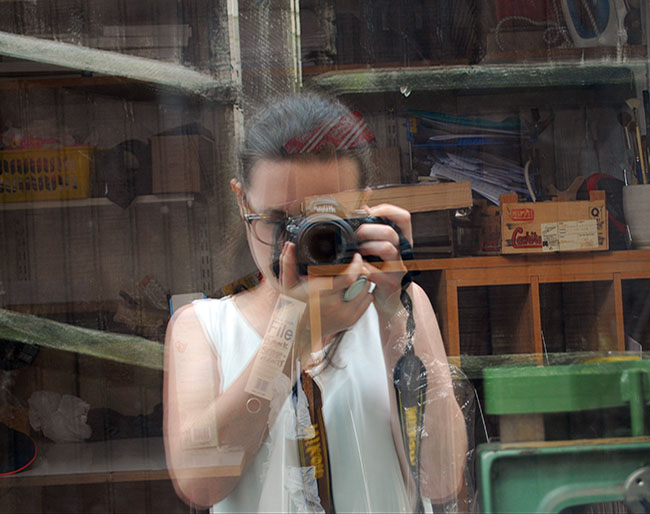 28 Jul

Julie Bachelard

Julie Bachelard has completed her summer internship at Portico and we would like to thank her for the fantastic work she has done.  She has been a positive and joyous presence over the past three months and we will all miss her terribly when she leaves at the end of August.

Julie is currently studying at a business college in Bordeaux and she wanted to gain experience at an art gallery in England to understand the workings of a gallery as well as improving her already excellent English.  Julie has not only assisted in developing an exhibition and our new website, she has also; developed her own exhibition;  set up our Instagram feed and mastered the basics of framing.  She has also gained experience in marketing, product photography, accounting, assisting customers and business negotiation.

At Portico, we are passionate about nurturing young talent and we have run a number of internships lasting from one week to three months. These internships offer valuable experience that can be used in future employment or studies.  If you are interested in exhibition development, marketing or framing please contact us for more details.  All internships operate on site at the gallery and working hours are flexible to fit round any existing arrangements.